Welcome to Stuart Runcie Golf
Offering North Wales' best coaching and fitting, and an incredible course at Abergele Golf Club!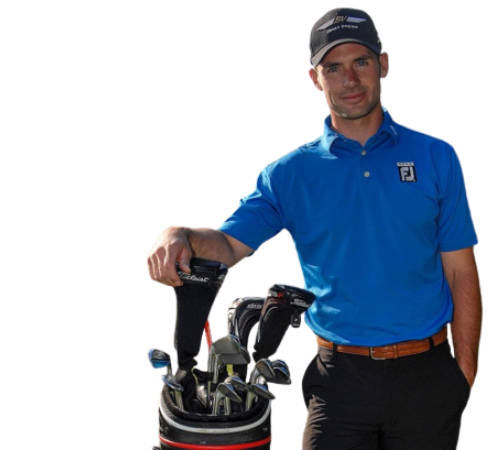 Located at the historic Abergele Golf Course in Clwd, on the north coast of Wales, Stuart Runcie Golf is equipped with all the know-how, experience and technology you need to take your game to the next level. Whether you're looking for a quick tip, a course of lessons or a custom fitting, we are always here to share our experience and data collected through our TrackMan 4 7 days a week.